Vocal Indulgement: viii (8)
December 16, 2014 04:20 AM PST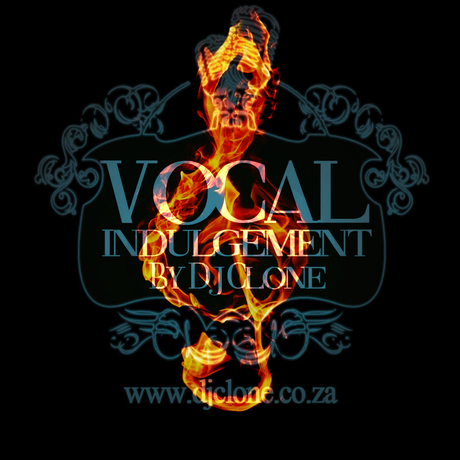 The long awaited episode of Vocal Indulgement is now available.
Sweet, Soulful, Subtle, Sensational Vocals to soothe your ear.
The aim is not to sweat! Music for the matured
*Recommended serving: Sundays, Long quiet drives, Late Night Chillin.
Vocal Indulgement 8 Tracklist
I'll Be gone – Mario & Vidis feat. Jazzu

Never Can Decide (Exist Remix) – Anushka

Best Thing – Da Capo feat. Lyrik Shoxen

Poseidon (Si Tew Late night Remix) – Elise

Touch (Magic Soul Imperial Mix) – Soul Fortune feat. Angelina

Kano's Rhythm (Da Capo's Surreal Experience) – SK95 feat. Kano

I Know – Fabian Luttenberger

What I Do – Kid Fonque feat. Nia Andrews

Perfect Girl (Original Mix) – Kaznova feat. Charlene Lai

Out of My Life – Atjazz & Julian Gomes feat. Bucie

I See You (Andre Lodemann Remix) – Cuebur feat. Vikter Duplaix

Philosophy – Atjazz & Julian Gomes feat. Osunlade
For 128kbps format please click link at the top.